IT Support for Small Business!
Let us help you manage your online presence.
Compulabs ETC is IT company located in Fort Worth, Texas. We focus on delivering quality results no matter the size of your business. We work with small businesses and local government organizations to help navigate doing business online. Don't just work with any agency to deliver results for your business. Trust a company that is already vetted by lead ISDs in the state of Texas. Our goal is to help you improve the bottom line impact of your business! Book a strategy call with us to learn more. The strategy session is free of charge and focused on answering any questions you may have in regards to your website strategy.






Don't just listen to us. Here are what real customers say about us.
Compulabs ETC has helped us tremendously. The Compulabs ETC team went above and beyond their limits to help us. C.A.T.C.H is glad to welcome them into our family. My husband and I were treated with the utmost respect and care, I would recommend Compulabs ETC to all my business friends and family members. Their service is PRICELESS!!!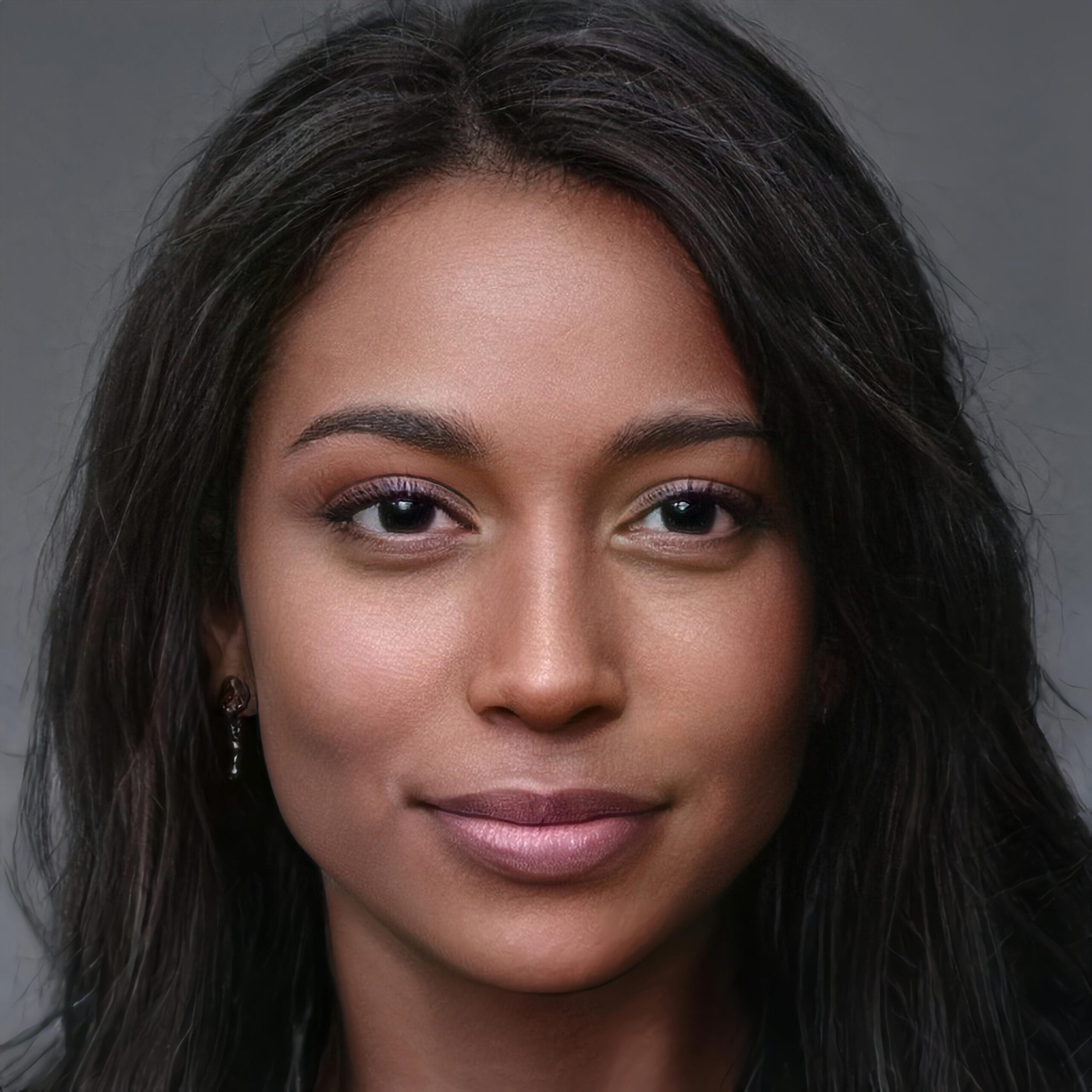 Compulabs ETC is a highly professional company that is customer focused and as a result very responsive to the needs and request of our company.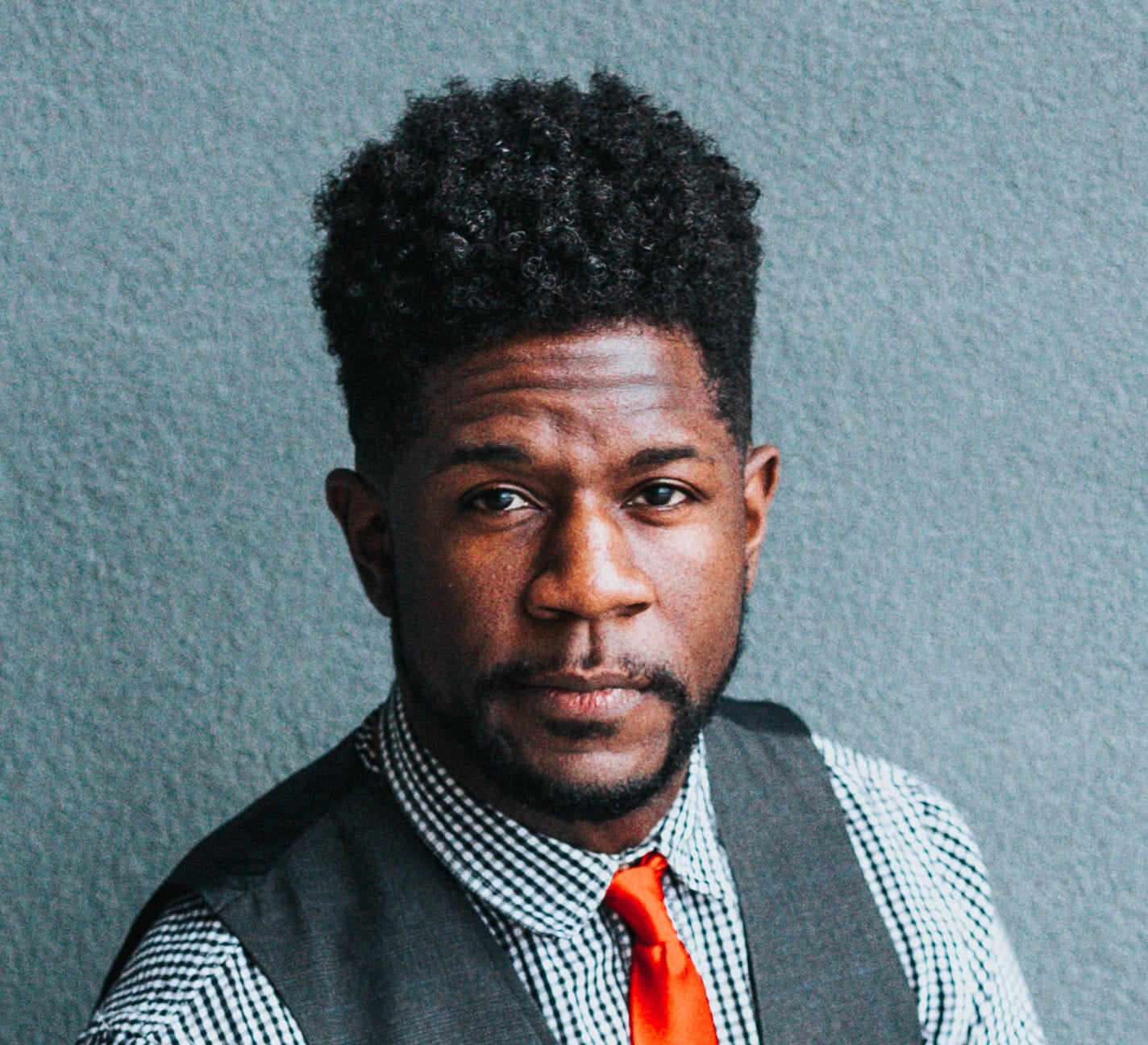 I would like to thank you for your help and advice throughout in building of our website. My colleagues and I are very happy with the website.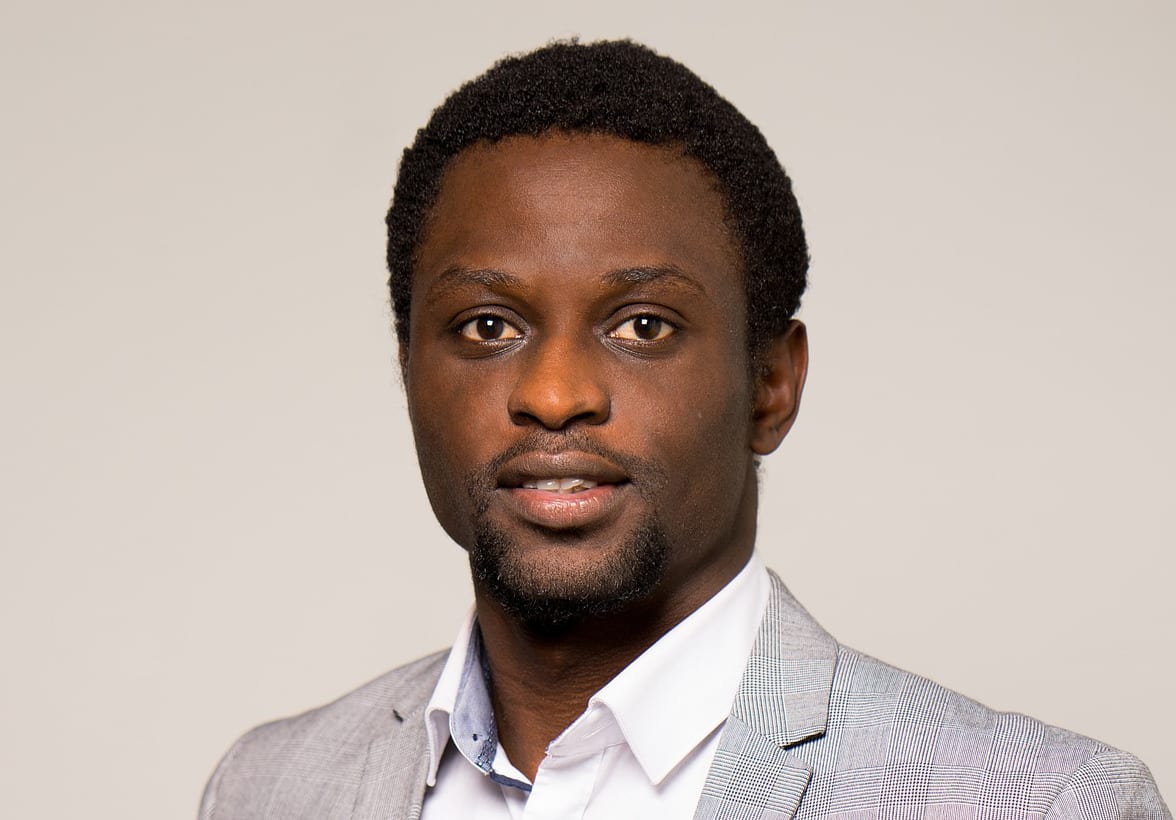 They delivered excellent design ideas within a very tight timeline. I was impressed by how quickly they showed a good understanding of our company and what we needed.