Select a technology partner not just a provider!
When you hire a specialist on an hourly basis to resolve an issue, update your systems, or oversee a project, you receive precisely what you paid for: a single visit and a single remedy.
As your IT partner, we provide managed services.
We provide you access to a consulting team that investigates your technology and works to match it with your company's objectives.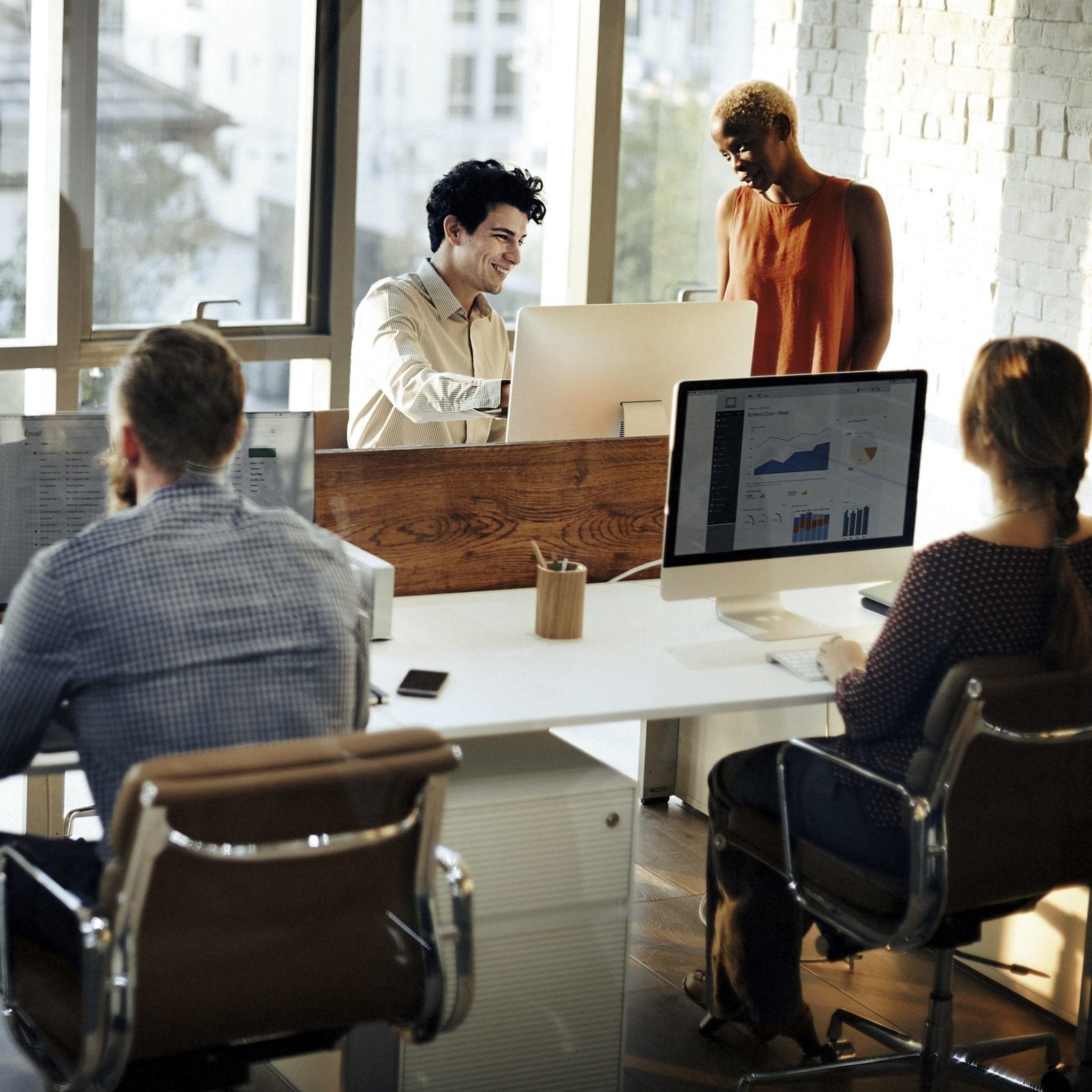 Remote M
anaged IT Services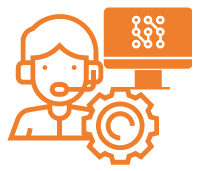 Our certified technicians will ensure that your technology infrastructure is protected and running efficiently at all times, allowing your organization to focus on what you do best. Let us handle the responsibility of maintaining and anticipating the requirements of IT infrastructure. We'll focus on security, data backup and recovery, email hosting, and technical support in order to enhance operations and save costs. We will continuously manage your organization's IT systems on a round-the-clock basis your technology partner.
Hybrid Managed IT Services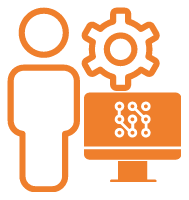 If you're in the DFW metroplex area, you may be interested in our Hybrid Managed IT services. It is designed for organizations that are unable or prefer to not staff an internal technology staff. CompuLabs ETC will manage every aspect of your internal technology infrastructure. Get access to certified technician who visit your facility monthly to ensure all devices are up-to-date and secure. If you need an part-time IT professional to support your business then this unique option will be a great fit for your business.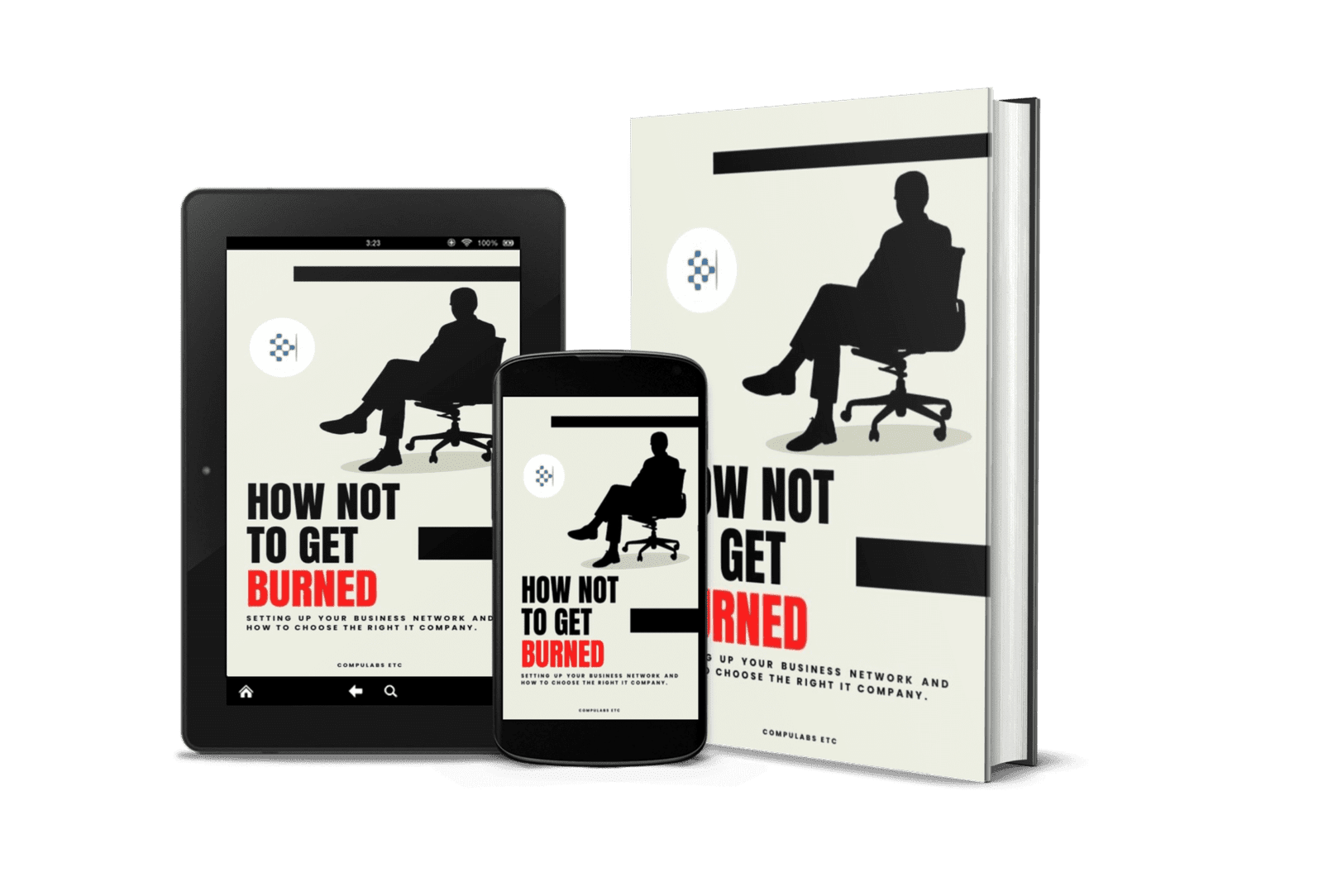 "You don't need to know everything about IT in order to run your business. But you do need to know enough information to make the right decision for your IT needs"
Download our free E-Book "How Not To Get Burned: A Business Executive's Guide to Setting Up A Business Network And Choosing The Right IT Company For The Job."